Calling all Youth Leaders for a special evening to hear and share with one another. With a focus on faith-in-action, a panel will address community refugee support; truth telling; interfaith work and climate justice. There will be small group discussions with food and music too.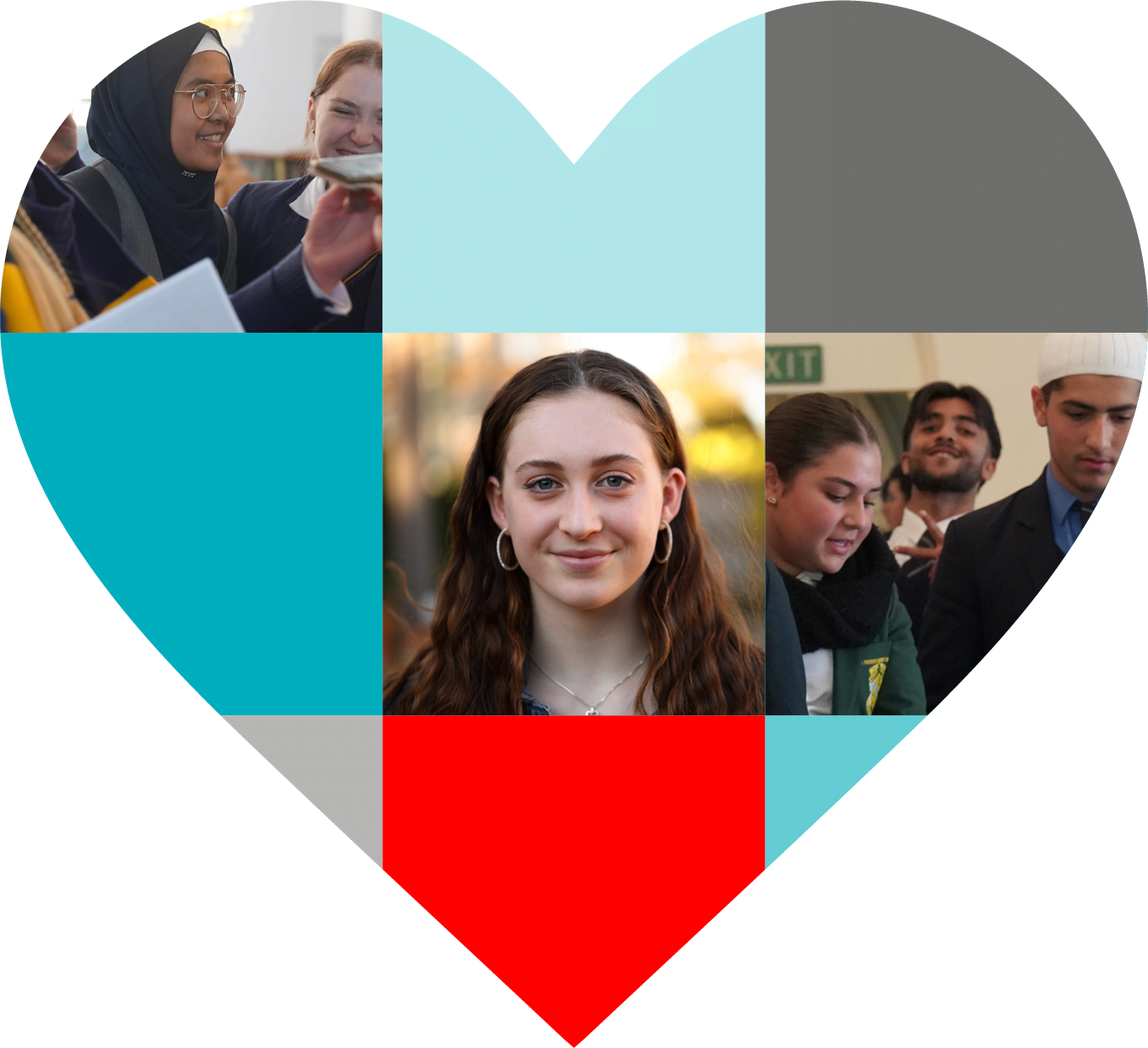 Thursday May 4
6 to 8pm
St Vincent's College Ashfield
(Main entry via 24 Bland St, Ashfield, also via the Alt St entrance. Limited parking is available on site.)
A side event to the Mission: one heart many voices conference, in partnership with St Vincent's College and Parish for senior students and post-school aged young people.
Under 18's must be accompanied by a teacher or a responsible adult.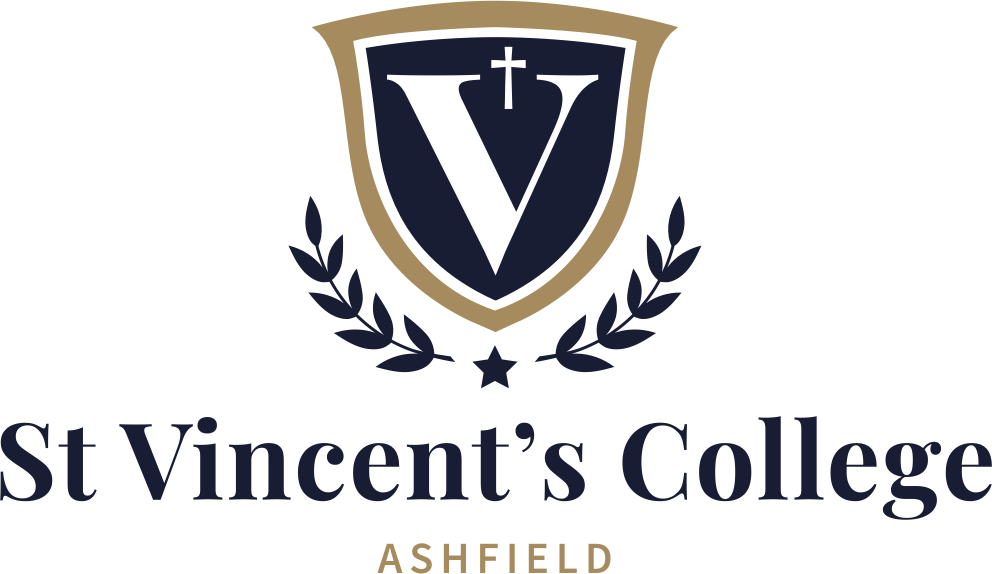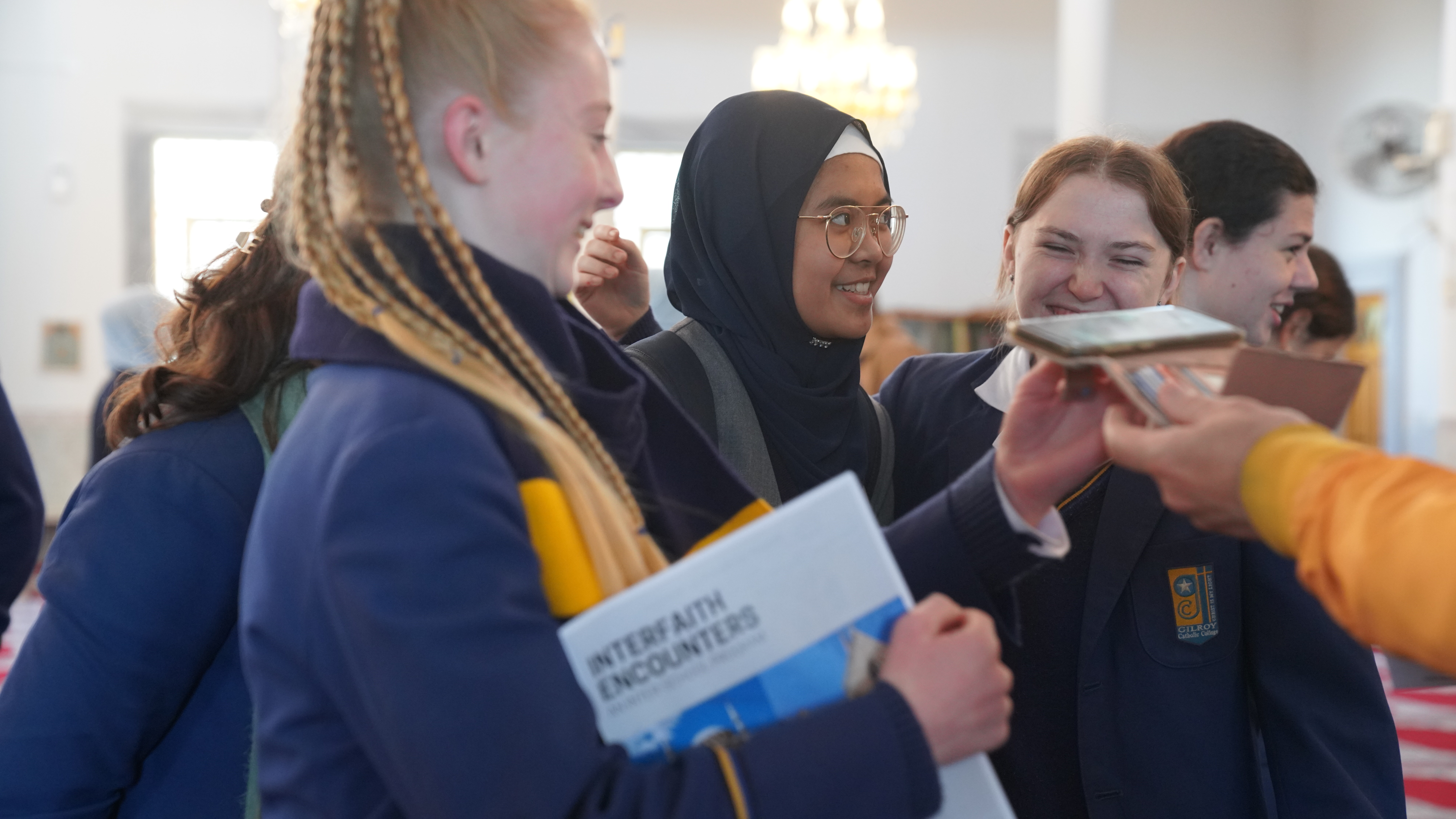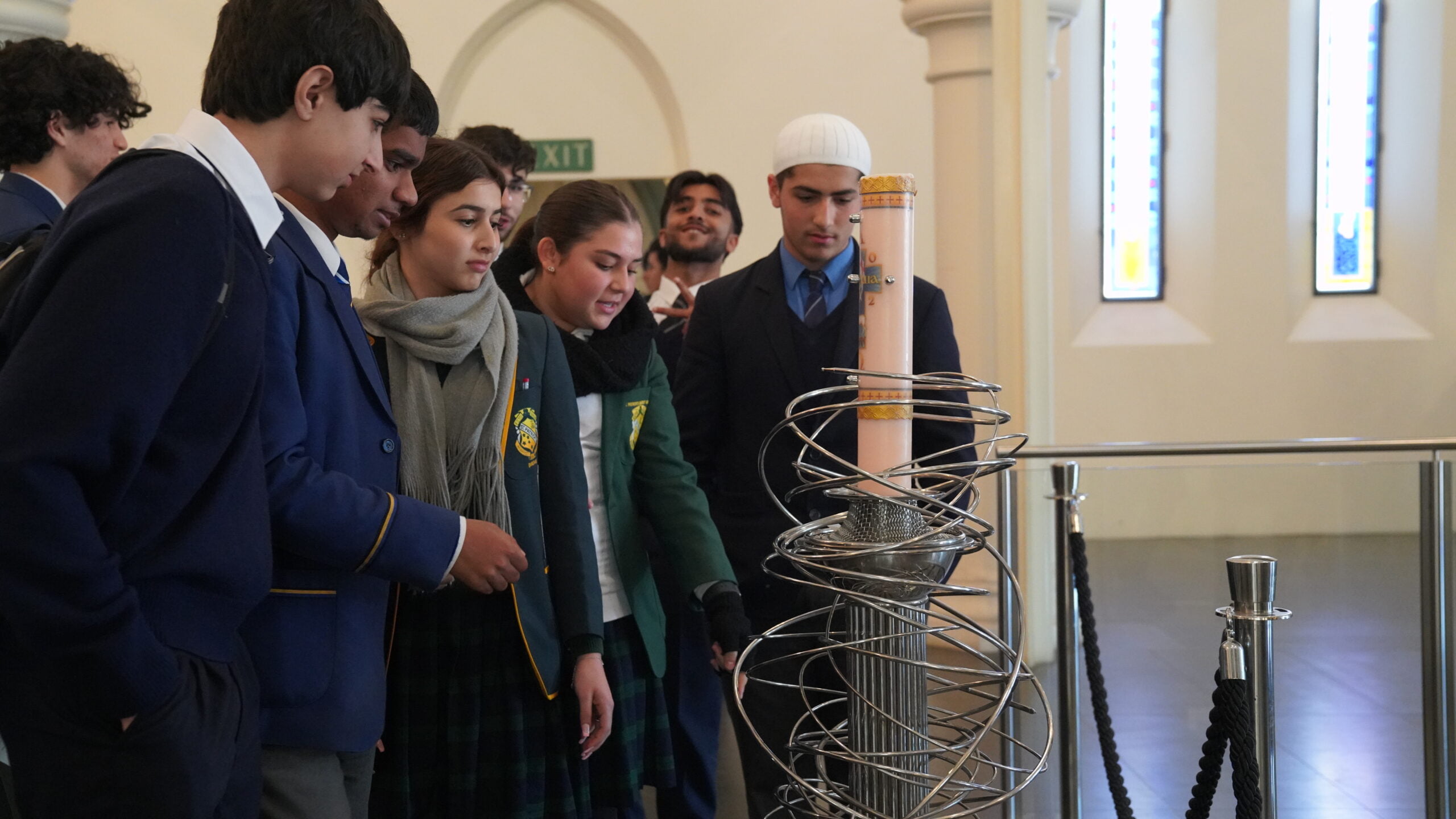 In association with Le Pine Funerals Melbourne, Burkin Svendsens Funerals Cairns, George Hartnett Metropolitan Funerals Brisbane, Purslowe & Chipper Funerals Perth, Turnbull Funerals Hobart, Blackwell Funerals Adelaide