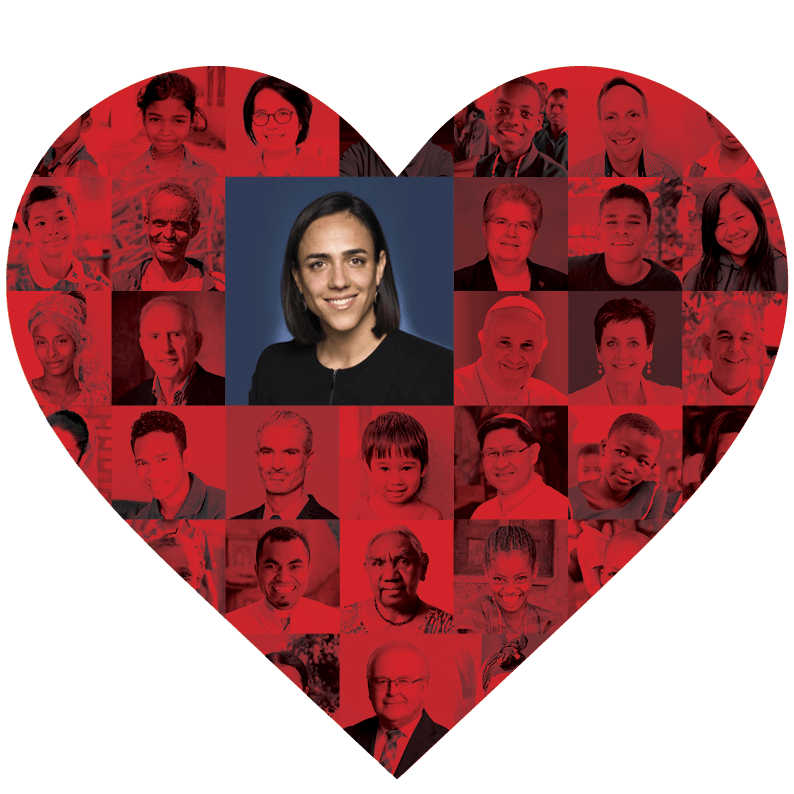 "I am so glad I chose to participate in this conference – if this is what the online version is I can't imagine how wonderful the face-to-face conference has been in the past. It was good that at the end of the day I hardly noticed I have been at a screen all day!! Well done!! Great speakers, excellent organisation, wonderful teamwork! Thanks again for allowing me to be part of one heart many voices 2021."
2021 Conference Participant
The Mission: one heart many voices conference program has always aimed to offer unique opportunities for participants to listen, converse and experience the many and diverse voices that are an expression of the one heart of mission. This conference we are creating a space recognising the notion that a leader sits in every chair. During these breakout sessions participants will choose their area of interest. These sessions will be designed as a facilitated process with some expert and stimulating input integrated with facilitated listening, dialogue, discernment, deciding and acting. In these times of uncertainty and complex issues, we hope this time together enables participants to 'go forth boldly' (EG 261) and lead mission with some clear and possible strategies and a heart for an inclusive, sustainable and life-giving future.
Our journey together continues in 2023.
Here are some visual reminders of the most recent voices of mission one heart many voices. Click on an image to view it at a larger size.
In association with Le Pine Funerals Melbourne, Burkin Svendsens Funerals Cairns, George Hartnett Metropolitan Funerals Brisbane, Purslowe & Chipper Funerals Perth, Turnbull Funerals Hobart, Blackwell Funerals Adelaide