Welcome to the sixth biennial Mission: one heart many voices conference.
Register now
.
Join us from:
Wednesday 3 – Friday 5 May, 2023
SMC Conference and Function Centre, Sydney
Lead, Act, Now
You don't want to miss this!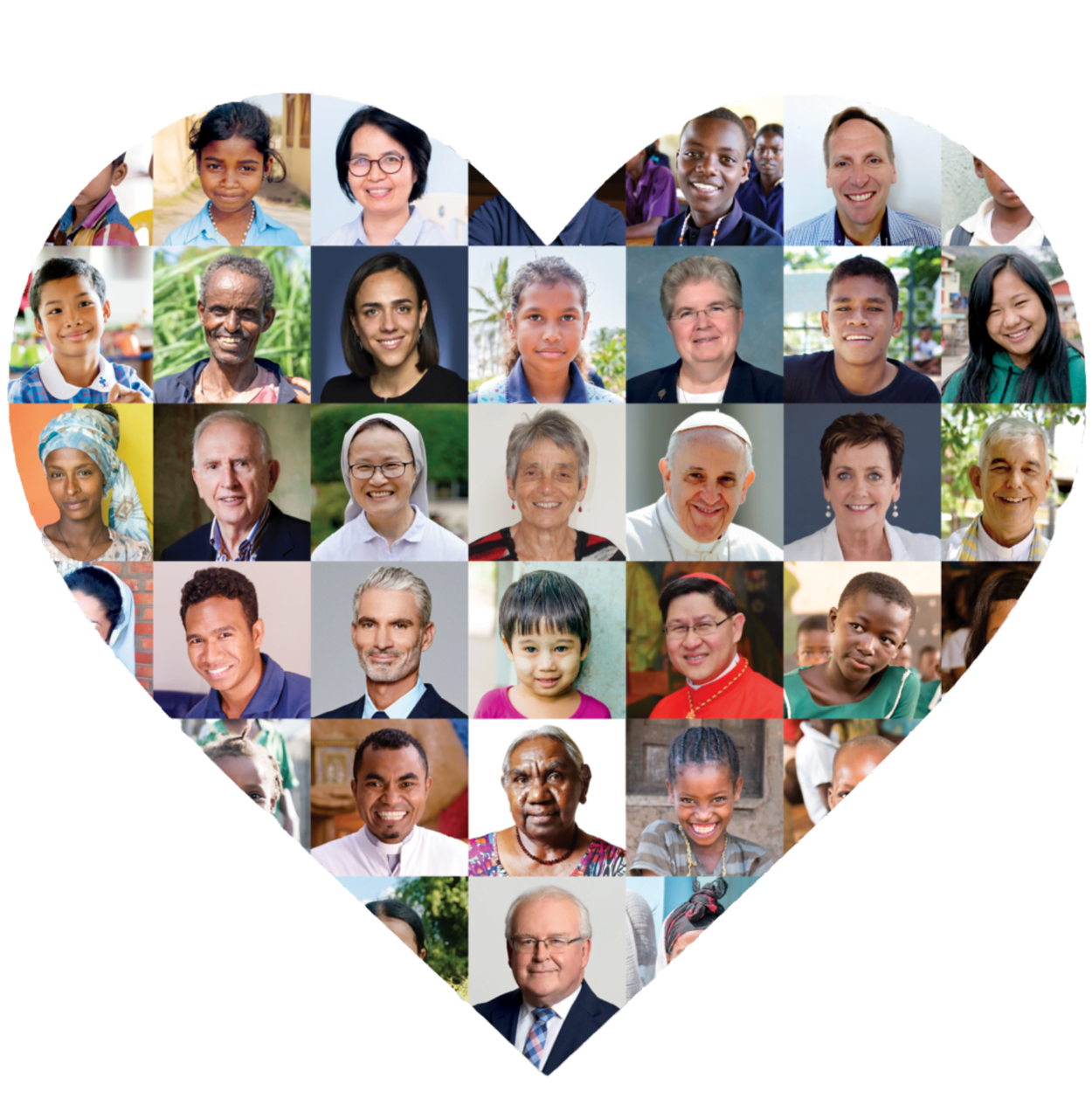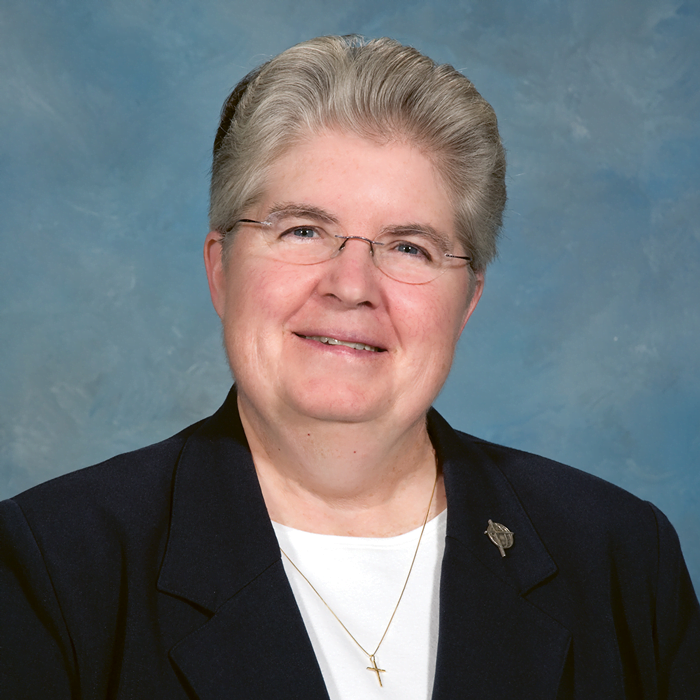 "Widen your circle…increase the scope of community…enter new places of thought and awareness. Come and each one bring one!"
Carol Zinn, ssj
Join us in 2023 for the Mission: one heart many voices conference
"2021 was my first Mission Conference and I want to congratulate and thank you for restoring hope and putting a spring back into the step of all of us wanting to move forward in a different way that's transformative. These are challenging times but there was so much that was both positive, practical and energising – as well as touching deeply our inner wells and hearts."
2021 Conference Participant
"The experience of participating in MOHMV is powerful, as the organisers have a deep and sustained commitment to ensuring active participation and dialogue between attendees and to the ongoing development and growth of the program. I highly recommend this conference. My team and I will definitely be in Sydney for MOHMV in May 2023."
Dr Chris Cotter, Director of Mission and Pastoral Life, Catholic Diocese of Sandhurst
"The organisation was excellent – as were the keynotes and workshops. It never ceases to amaze me how the shift to different ways of doing things brings so much creativity to the fore. It was also wonderful to have such diverse input and engage with others after working from home for so long! Sincere congratulations to you all."
2021 Conference Participant
In association with Le Pine Funerals Melbourne, Burkin Svendsens Funerals Cairns, George Hartnett Metropolitan Funerals Brisbane, Purslowe & Chipper Funerals Perth, Turnbull Funerals Hobart, Blackwell Funerals Adelaide
We respectfully acknowledge that the 2023 conference will take place on the traditional land of the Gadigal people.