On behalf of Catholic Religious Australia and Catholic Mission, thank you for attending the Mission: one heart many voices 2021 online conference. We hope it was an enriching, enlivening and encouraging time for you and an affirmation of your efforts to live and lead mission and the joy of the Gospel in your daily life and your ministry and work.
Recorded keynote addresses, presentations and papers from presenters will be uploaded as they are made available. You will find these beside the presenter's name on the presenters page.
If you did not attend the conference but would like to stay informed, send an email.requesting to be added to the email list.
Please feel free to contact us at mohmvconferenceteam@catholicmission.org.au.or call 1800 257 296 if you have something to share or we can be of any help.
Once again, thanks you for being a 'voice' at the Mission: one heart many voices conference and sharing your presence, expertise and experience with all the other voices for mission.
Blessings of peace and joy to you.
The Conference Team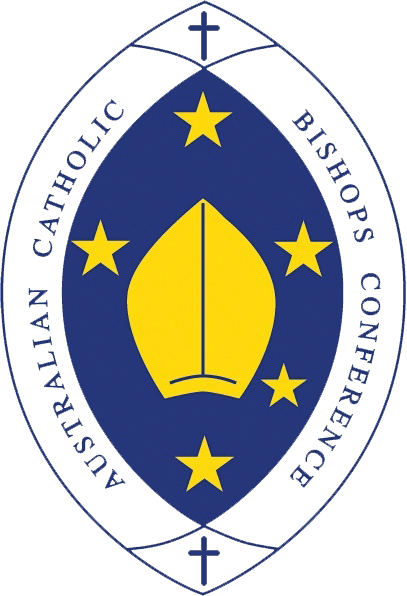 In association with Le Pine Funerals Melbourne, Burkin Svendsens Funerals Cairns, George Hartnett Metropolitan Funerals Brisbane, Purslowe & Chipper Funerals Perth, Turnbull Funerals Hobart, Blackwell Funerals Adelaide

We respectfully acknowledge that the 2019 conference took place on the traditional land of the Gadigal people.